BUY DIGITAL DOWNLOAD OF ROB'S WORSHIP CD FOR $9.99, AND ALL PROCEEDS (LESS PAYPAL FEES) GO TO PREGNANCY RESOURCE CENTER OF THE POCONOS
Date: December 14, 2009 | 9:00 p.m.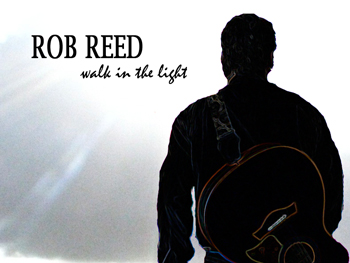 I am pre-releasing my first worship CD via this website (which will probably be the official HQ of the YouTube Christian Collaboration), and I am donating ALL of the net proceeds from this pre-release (i.e., all money received minus paypal fees) to the Pregnancy Resource Center of the Poconos (poconoprc.org).
Check out the YouTube video, below, where I talk about their ministry and show you portions of their website.
Then click that donate button on the right, and let's actively help pregnant women at risk of getting an abortion to not choose that option!
If you have no interest in the CD, no worries. You can still include this wonderful ministry on your Christmas list by donating to them directly.
Donations with this button go directly into Rob's Law Office Client Trust Account, where it will be maintained for a short time until one lump sum is provided to poconoprc.org via check.

If you would prefer to donate to poconoprc.org directly, click here
About the CD: There are ten (10) songs on the CD. Listen to an excerpt of each song, by clicking here. All songs are written by Rob Reed, except "Victory" (music written by Kevin Lienhard) and "We're the Disciples" (entire song written by Kevin Lienhard). FYI, THE DOWNLOAD IS 65.9 MEGABYTES!
blog comments powered by